865-977-7500
Our Hours Are Seasonal
Please call before visiting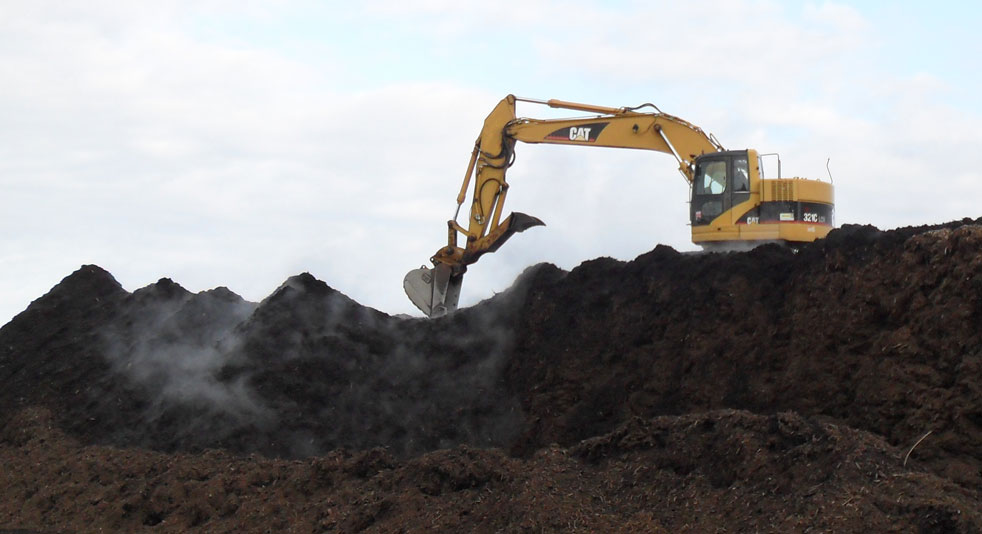 Kellems Premium Topsoil and Compost is shredded and blended
for maximum water penetration and moisture retention. Both have been aged for over a year to ensure top maturity level ensuing minimal shrinkage you will see with other products.
We now have two Quonset huts to keep our Topsoil dry for our customers when you are ready for it.
Not sure how much you need? You can also use our coverage calculator to find out how many cubic yards you need. If you are still not sure, just give us a call and we will be happy to help.