EnviroColor Wood Fiber Mulch
865-977-7500
Our Hours Are Seasonal
Please call before visiting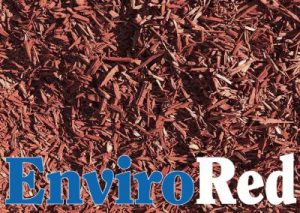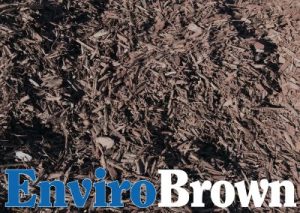 EnviroColor Mulch is made of select wood fibers and complements any type of landscape design. Additionally, the raw material used to make the colorant is from naturally occurring colors found in the earth's surface, and it contains no bacteria or fungus.
EnviroColor Mulch is acceptable to the environment harming neither children, pets, plants nor soil. Since mulch is made from a dry, seasoned wood, the rate of decomposition is slower than that of other conventional mulches.
EnviroColor Mulch is odorless and will maintain its color for months, compared to other mulches which turn gray or white after just a few weeks.
EnviroColor Mulch allows water to evenly penetrate the soil – without any color wash off or running – making it ideal for annuals, perennials and ornamentals.
EnviroColor Mulch meets all standards of quality, value and price while maintaining an appearance and style that complements your landscaping efforts.